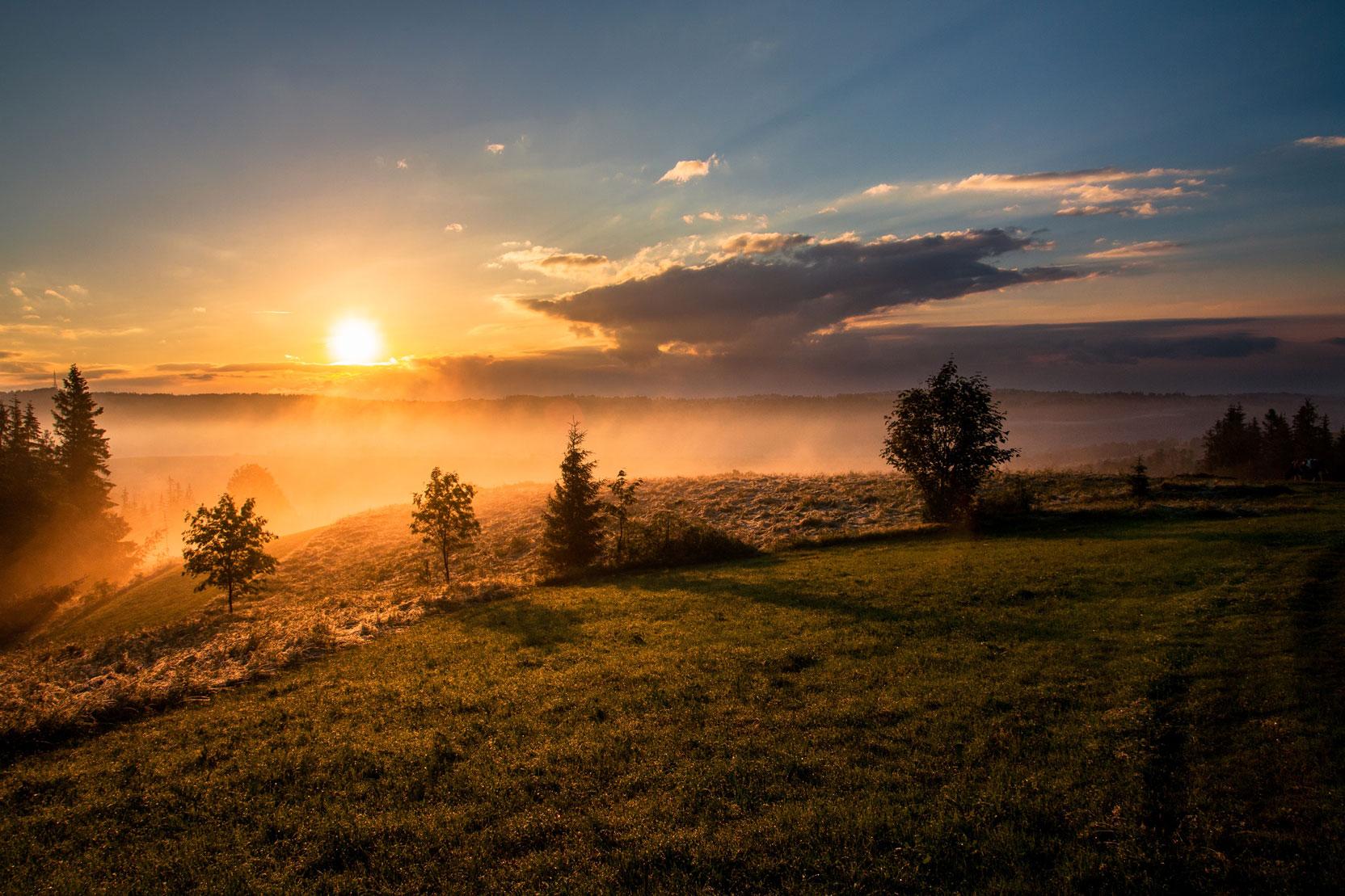 Hollistic® Co is the trademark rights and related intellectual property asset holding company of Hollistic®.
Our vision connects with the spiritual context of the word, "Hollistic," which refers to the inter-connectedness of all beings, and our true nature of being part of a complete, integrated, and unified whole. Through this spiritual connection emerge the following themes and ideas, the words for which are trademarks of our company, Hollistic® Co. Hollistic® Co owns the trademark rights to these names and domain names, with internal agreements licensing them to our sister companies. Visit our individual trademark sites below, reserved for our projects and ventures, presently in development:
Our primary properties:
Our sister sites:
Hollistiq.com, Hollistiq.org, Whollistic.com, Whollistic.org, Whollistiq.com, Whollistiq.org (Our Humanity Development Businesses)
Unlimitedness.com, Unlimitedness.org, Hollisticism.com, Hollisticism.org, Holligence.com, Holligence.org, Miraclism.com, Miraclism.org, Integratedness.com, Integratedness.org (Our Human Growth Ventures)
Hollisticity.com and Hollisticity.org (Our Global Coaching University)
Hollistic-X.com and Hollistic-X.org (Our Coaching Franchisee Network)
Mr-H.com and Mr-H.org (Our Unconditional Coaching Services)
H-Coach.org and H-Love.org (Our Collaborative Coaching Network)
KaunHaiTu.com, KaunHaiTu.org, AllahKeBande.com, AllahKeBande.org, OneMillionCoffees.com, OneMillionCoffees.org (Our International Coaching Content)
Hollistic® is a registered trademark in multiple countries and classes.